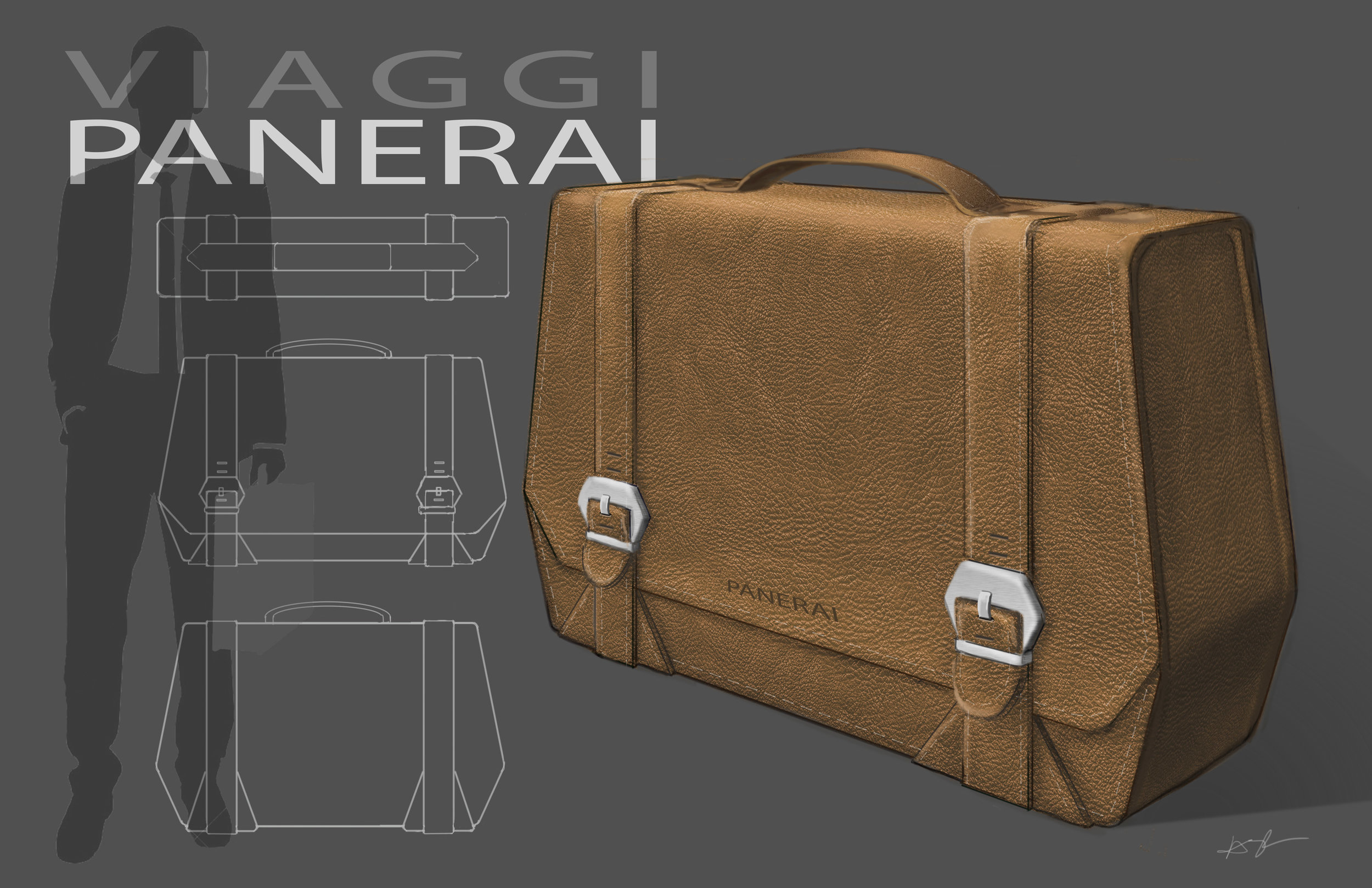 Brief: Identify a market opportunity for the brand Panerai and design a concept product. Identify the company's brand vision, assess current market opportunities, and create a scale prototype.
Background
Brand Vision
After investigating the locations of Panerai's current retail spaces, I chose to focus on the market of retail tourism.
Development
I explored a variety of products that may be used by tourists such as luggage, devices, toiletries, and directional devices.
Ultimately I chose to develop a quality luggage piece whose form and materials were inspired by Panerai's existing line of watches.
Prototype
I then created a non functional prototype with an imitation leather exterior and 3D printed buckles to assess the project at full scale.